"Li-S Energy's reputation as a leader in battery and renewable energy innovation continues to attract top talent from around the world."
Justin Holloway – Cell Test & Production Manager
After an early career in power generation, Justin's passion for renewable energy drove him to spend the last decade working at the cutting edge of advanced battery technologies in Australia and overseas.
Before joining Li-S Energy, Justin spent six years in the electrochemical materials team at Warwick Manufacturing Group (WMG) in the UK, where he managed a team that developed battery testing, characterisation, degradation and safety systems and protocols.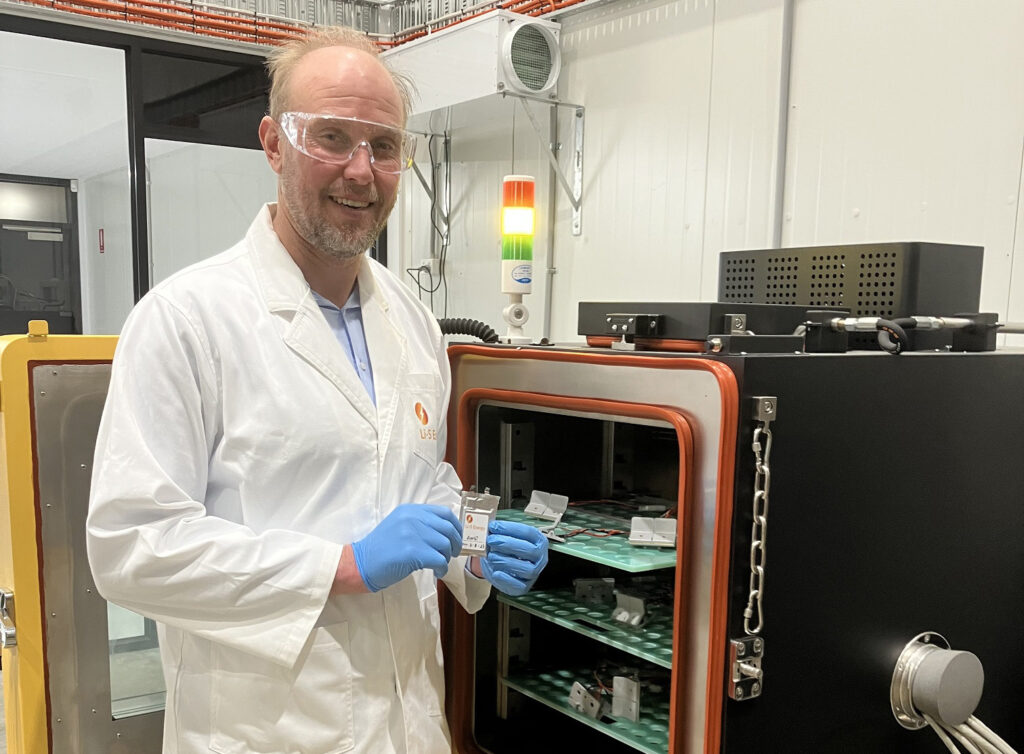 Justin will play a key role in commissioning and operating the company's $10 million 2MWh cell production and testing facility currently completing construction in Geelong.
"Li-S Energy's technology is at the cutting edge of what is possible with lithium sulfur batteries and I'm excited to join the team and play my part in helping it reach its full potential."
Before WMG, Justin also worked for the Faraday Institution – the UK's peak body for research and development of new electrical storage technologies – where he played a key role in the Degradation and SafeBatt projects. He has published several papers and presented at a number of international conferences in these areas.
Ben Lee – Cathode Formulation & Coating Specialist
Ben Lee's career spans almost 35 years as a senior materials and production engineer, specialising in materials production and electrode coating for batteries & capacitors.
Ben gained his experience contributing to the success of world-renowned companies including Samsung, SsangYong and Thales, with roles in Korea, USA and Australia.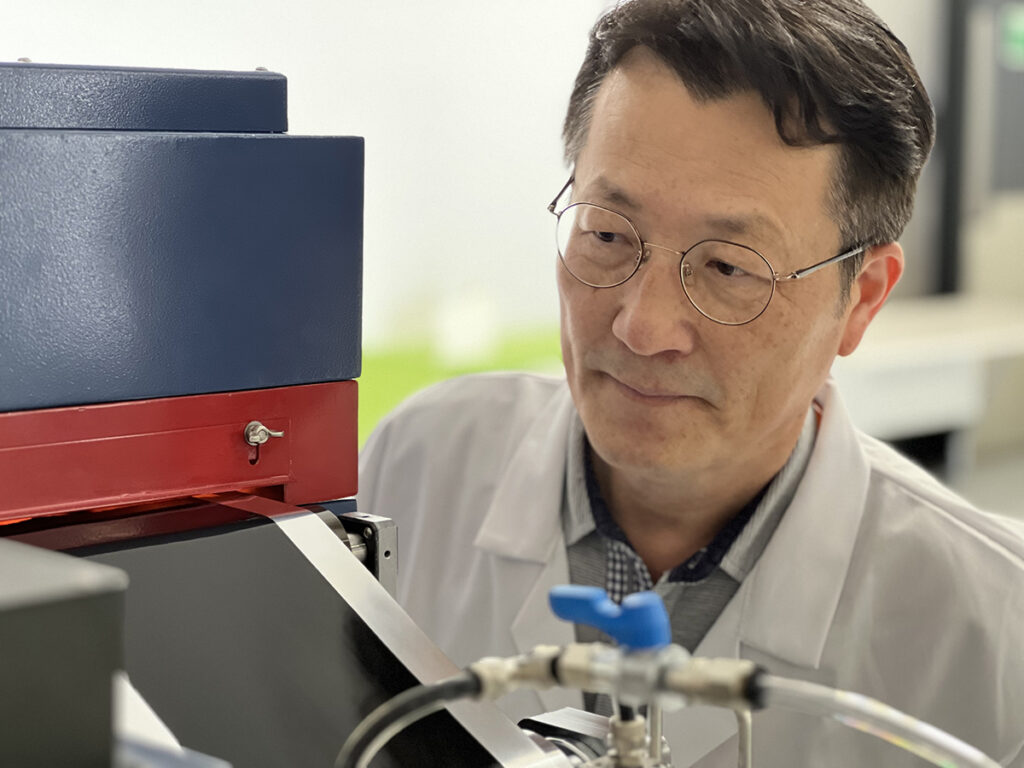 At Samsung he developed coating systems including slot-die coaters, and pioneered binder, mixing and slurry dispersion methods to enable the coating of nano-sized powders. In other roles he gained experience in ball milling, slurry pumping and production automation.
Ben is also ISO 9001 and Six Sigma trained as a project manager, and has lean manufacturing, 5S and Kaizen qualifications.
Having Ben's experience will be a critical advantage as we scale up our materials development, production engineering and cathode coating to a high quality, automated manufacturing system.
Ben joins Li-S from global technology group Thales Australia where he was a Senior Production Engineer overseeing production of piezoelectric ceramic materials and formulations.
We look forward to Justin and Ben making a valuable contribution as we bring our 2MWh cell production facilities online.