"Li-S Energy (ASX:LIS) is pleased to announce the appointment of highly-regarded battery industry experts and executives Bob Galyen and Isobel Sheldon OBE to its global advisory panel."
Mr Galyen is a professional director and strategic advisor who has almost 50 years' experience working for some of the world's leading battery manufacturers and technology companies.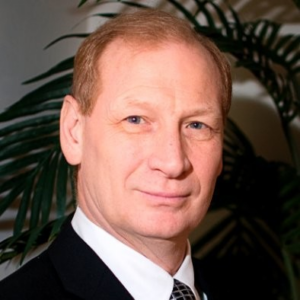 Before he retired from executive roles, he was the Chief Technology Officer (CTO) of Contemporary Amperex Technology Company Limited (CATL), the largest lithium-ion battery manufacturer in the world. He has also held senior executive roles with Magna International, Tawas Inc. and Delphi.
As an advocate for the global energy storage industry, he was Chairman of the SAE International Battery Standards Steering Committee for eight years (with 22 Committees reporting to him) and is Chairman Emeritus and CTO of NAATBatt International.
Ms Sheldon OBE is a 20-year veteran of the battery industry whose accolades include an OBE for her long service to electric vehicle (EV) batteries and their development. Throughout her long career, Ms Sheldon has held multiple senior positions in battery development including Engineering and Technology Director at both Johnson Matthey Battery systems and Cummins Electrified Power. She is also a member of the Board of Trustees at the UK's leading battery research organisation, the Faraday Institution.
Ms Sheldon is profoundly passionate about the furthering of electrified transport and has worked with many of the world's leading automotive manufacturers including Jaguar Land Rover, Lotus and Nissan.
Mr Galyen said he was looking forward to working with the Board and management of Li-S Energy to advance and commercialise their technology.
"It is an exciting time for the global energy storage industry with a wealth of opportunities for new technologies and innovation," he said. "Li-S has done an incredible job at developing their technology, and I look forward to supporting them on their journey."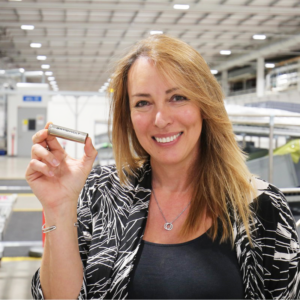 Ms Sheldon OBE said Li-S Energy's drive to deliver better batteries that would accelerate the transition to electric vehicles aligned with her personal goals for the industry.
"Ensuring the EV battery industry achieves sustainability has long been an ambition of mine and I am excited to be playing a role in the advancement of Li-S Energy's technology."
Li-S Energy CEO Dr Lee Finniear said that the establishment of a global advisory panel will play a key role in guiding the company's international development, partnership acquisition and initiating production partnerships for Gigafactory scale.
"Bob and Isobel are a "tour de force" in the global battery industry, providing unrivalled knowledge and experience in battery manufacturing at the highest levels of performance. I am looking forward to working with them both to develop our partnerships and strategies beyond our Phase 3 facility to full commercialisation, to deliver the maximum benefit for our shareholders".