"Australian battery technology company Li-S Energy has started preliminary works on a new 200MWh plant that will be a precursor to a 10GWh+ gigafactory."
We're pleased to share with you this recent piece from Energy Source & Distribution magazine:
With the company just weeks away from commissioning its new 2MWh battery facility at Geelong, Li-S Energy chair Ben Spincer told shareholders of the company's plans for a new 200MWh plant at the company's AGM this week.
"As we approach completion of our Phase 3 facility we are also turning our attention to the longer term. We have developed plans for a 200MWh or Phase 4 facility in the coming years, that will be able to produce commercial quantities of batteries for the first time and generate significant revenue," Spincer said.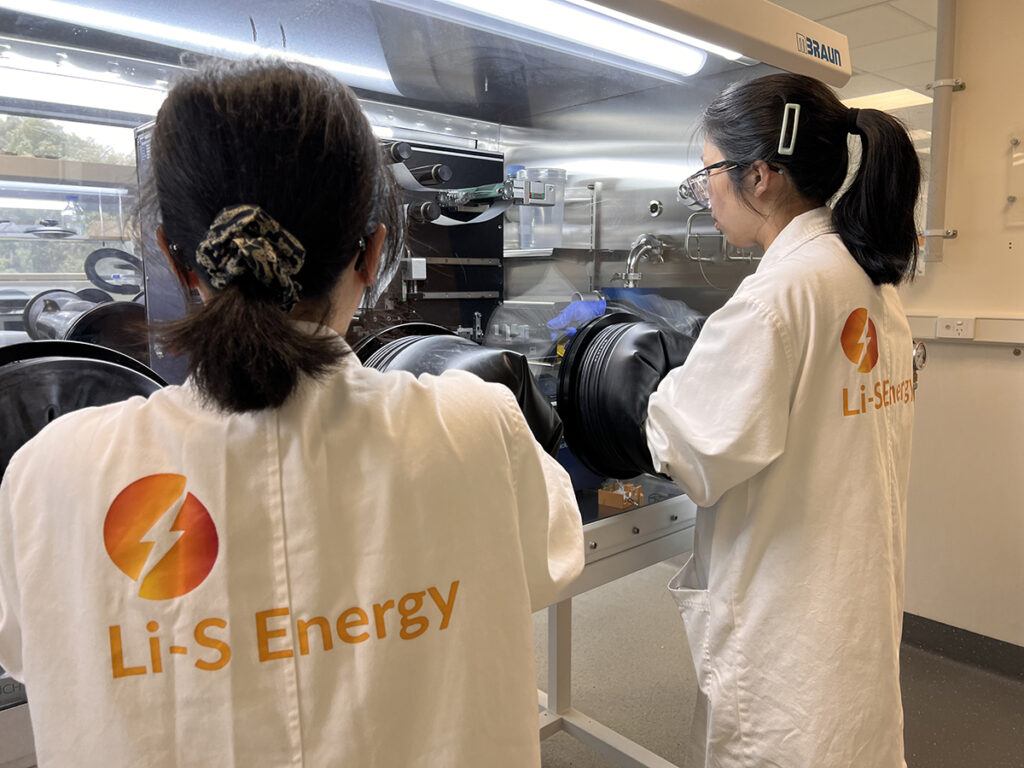 "This is a significant standalone project that is not tied to the location of our Phase 3 facilities in Geelong and we anticipate leveraging support from governments and partners as we progress our plans further.
"Into the long-term we continue to anticipate lithium sulfur gigafactories on the horizon. However, it is increasingly evident that that scaling to a gigafactory is best served by partnering with existing battery manufacturers, licensing our technology and supplying the nanomaterials critical to production of our batteries."
Li-S Energy is working with Deakin University to commercialise over a decade of research in the development of lithium-sulfur and lithium-metal batteries that utilise boron nitride nanotubes or BNNT to improve performance and cycle life.
The company has also engaged other respected leaders in battery research to support elements of its commercialisation program, such as The University of Queensland and the Fraunhofer Institute in Germany.
In April, Li-S Energy announced its new 20-layer Gen3 lithium sulfur battery, which uses semi-solid state technology to improve volumetric energy density to a level comparable to current lithium ion batteries, while maintaining gravimetric energy density in excess of 400Wh/kg.
The company's Gen3 system will be the cornerstone for production at its Phase 3 facility.
****
Originally published by Energy Source & Distribution: Li-S Energy announces plan for 200MWh battery facility – Energy Source & Distribution (esdnews.com.au)